If you've opened a new business recently, you may be wondering if SEO is worth it for your business. The clear answer is yes, SEO is essential for many businesses to gain traction as they grow over time.
Here's what the data says:
According to 49% of marketers, organic search has the best ROI (return on investment) of any marketing channel (Search Engine Journal)
The ROI on Google organic search traffic is 5.3X, compared to 2X from paid results (Google)
The average ROI of SEO services is $2.75 for every dollar spent, or a 275% ROI (Profitworks)
Clearly, SEO can do a lot for small businesses based on these studies alone.
Seonza is an SEO agency in Latam that works regularly with small businesses looking to start using search engine optimization. We know just how to get your website to increase its traffic potential and rank higher on Google, getting you more traffic than ever before.
Because of our experience in SEO, we can also calculate your business's ROI before we even start our SEO work on your site. Seonza's data-driven approach increases chances for success when you partner with us.
Calculating the Value of SEO
By taking a data-based approach, it's easy to calculate the value of SEO for your business. Companies like Seonza can look at keyword analysis to determine which keywords have the greatest search volume.
For example, the keyword "floor installers Atlanta GA" was searched 210 times according to SemRush, a keyword analysis tool.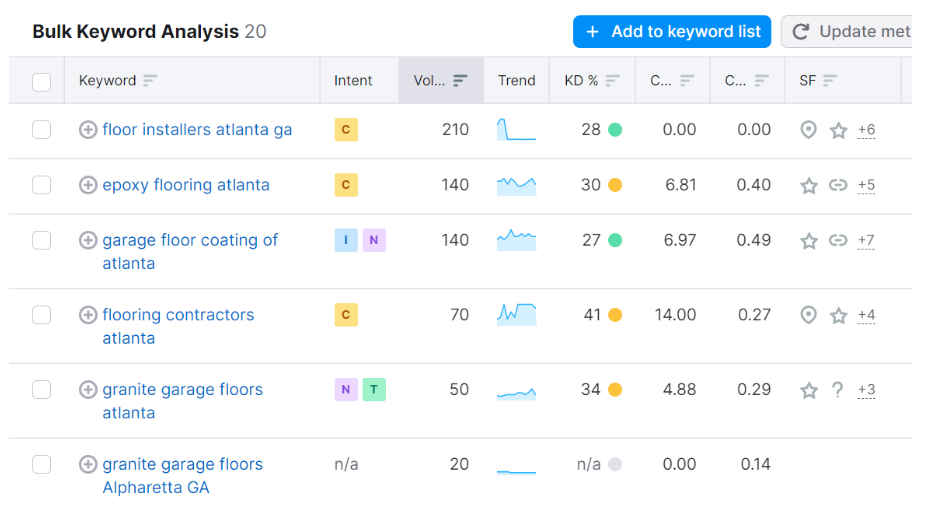 210 monthly searches adds up to 2,520 searches per year.
If a flooring installation in Atlanta, GA costs $5,000, 33% of people who search that click your site, 2% of those become a lead, one out of every six leads becomes a customer (16.6%), the annual value of SEO based on that one keyword becomes:
2,520 searches x $5,000 x 33% x 2% x 16.6% = $13,804.56
That's a lot of ROI for a single keyword!
https://www.webfx.com/seo/learn/is-seo-worth-it/
Now that we understand the value of SEO for businesses, it's time to look at tactics offered by SEO companies like Seonza. We'll also take a look at SEO costs compared to ROI.
Below, we'll share some more information about how your small business can use SEO tactics to create an online presence on Google and other search engines. To learn more, read on.
Is SEO Worth It for Small Business?
As previously mentioned, yes, SEO is definitely worth it for small businesses. SEO stands for Search Engine Optimization, which can bring your website to the top of a Google search.
Most people find out about new businesses simply by Googling the services they need. It's important that your website uses good SEO services to generate traffic to your site.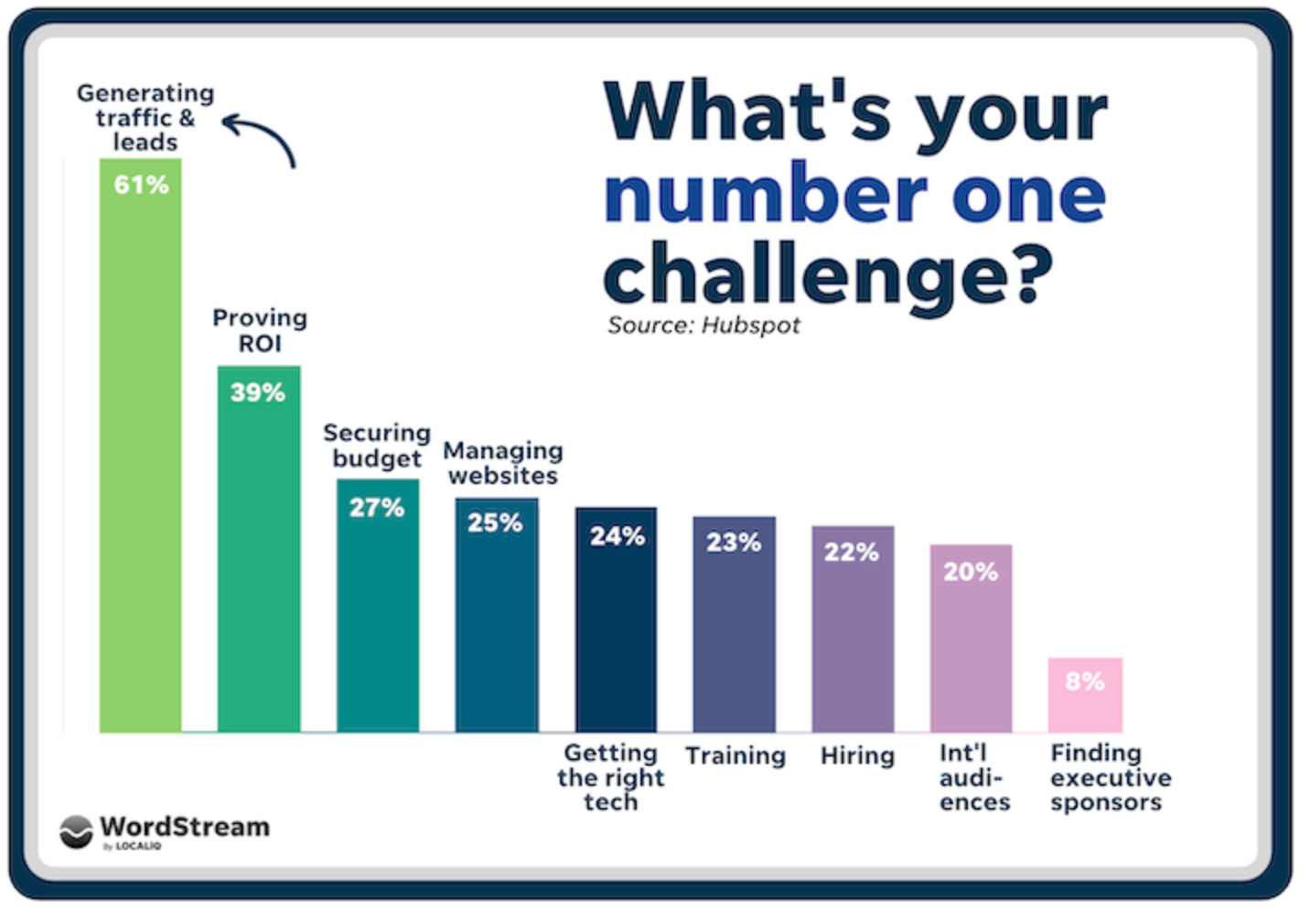 Image source: https://www.wordstream.com/blog/ws/2022/04/19/digital-marketing-statistics
Having a web presence can make or break your business. As a business owner, your priority is reaching a large audience to bring in more customers.
SEO companies can help you develop an SEO strategy for your site so you can promote your products or services further.
Though you have to pay for SEO (unless you have someone who does SEO work on your own team), it is often worth the cost.
Let's go back to our flooring example above. Our calculated ROI for one keyword was $13,804.56.
According to Ahrefs, the average cost of SEO per month is between $500-$1,000.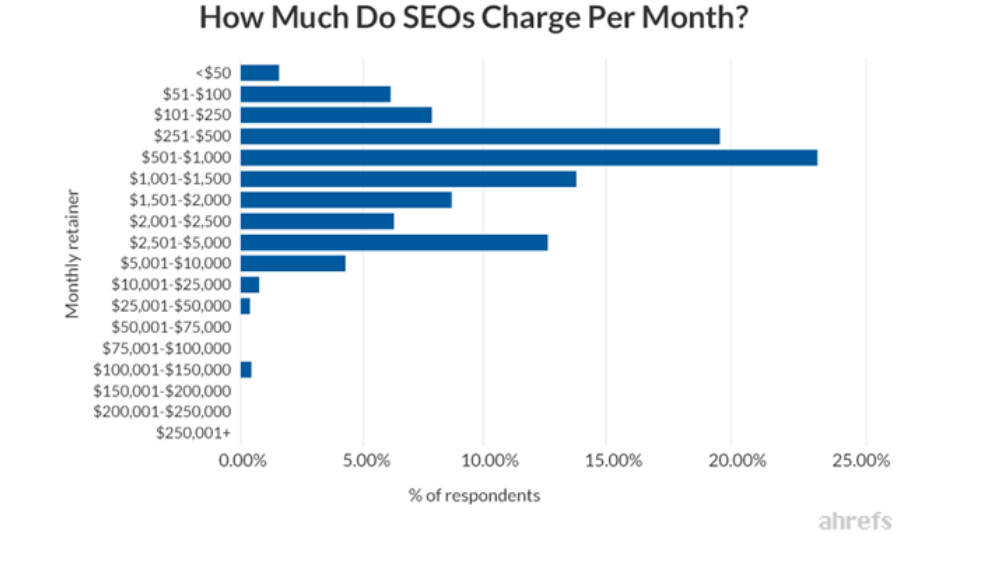 Image source: https://ahrefs.com/blog/seo-pricing/
While this can change drastically depending on the types of services you purchase, this average is fairly affordable for most small businesses.
Doing the math, a $13,804.56 ROI – $6,000-$12,000 SEO annual cost = $1,804.56-$7,804.56 annual profit. This is a profit of $150.38-$650.38 per month – for just one keyword!
Business owners often find that using an SEO agency like Seonza is a great way to bring in more organic traffic to their websites.
With the right SEO company, online marketing can take you from simply being a local business to developing a chain of your businesses. This can help you get your products out to more regions and even make you a household name.
Why Are Search Engines Important for Small Businesses?
If you're new to SEO, you may be wondering why SEO is important for business. Simply put, SEO helps your business rank higher in Google's search results.
Showing up on the first page of an organic search means more people will find your business website and potentially become a customer.
The more website traffic you have, the more potential customers you're bringing in. You can use SEO efforts in your social media channels, business web page, and even something as simple as a blog post.
In the era of modern technology, budding businesses need to take advantage of digital marketing rather than relying only on traditional marketing.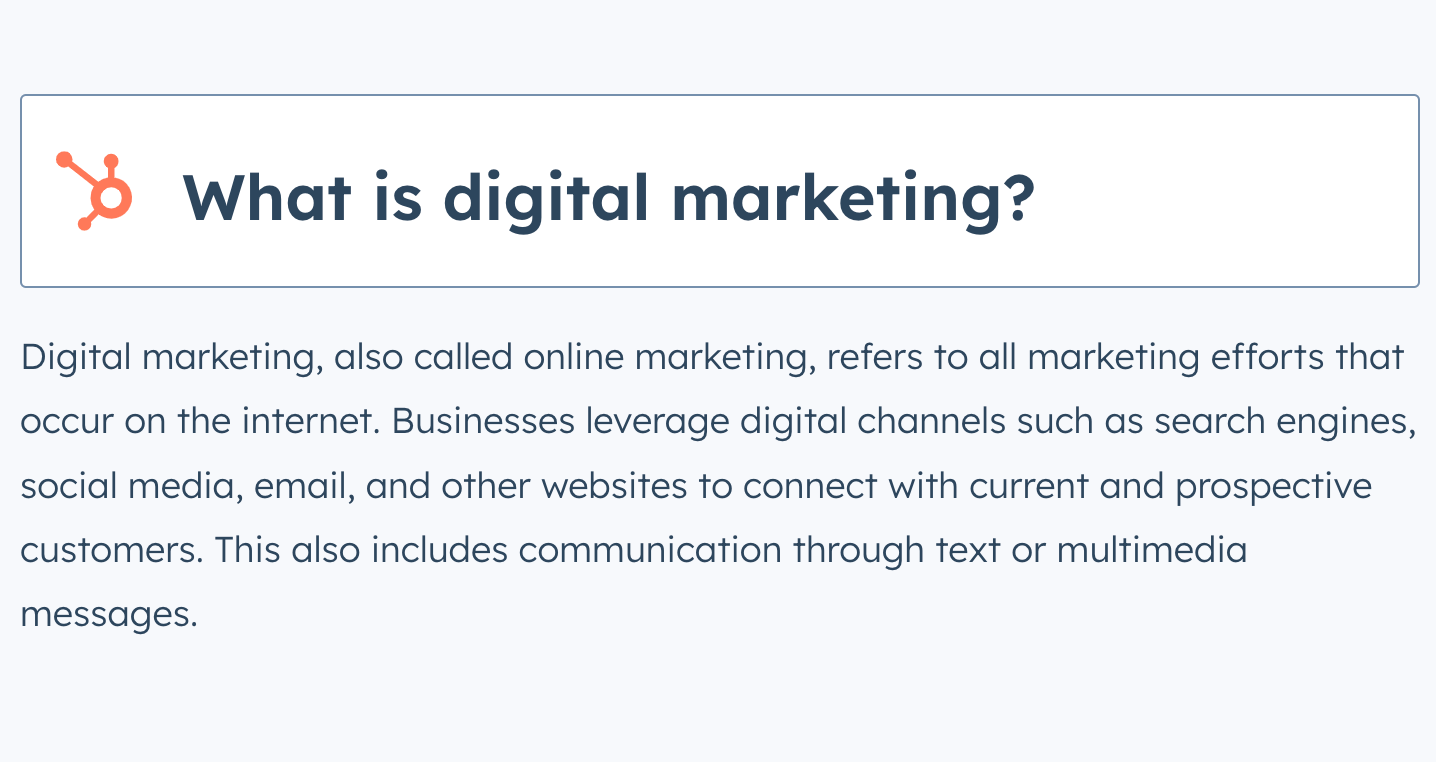 Image source: https://blog.hubspot.com/marketing/what-is-digital-marketing
Almost everything these days is online, so a good chunk of your target audience is going to find you through search engine results.
How Do Small Businesses Use Search Engine Optimization to Their Advantage?
Small businesses can use SEO in a variety of ways. An SEO provider like Seonza can assess your business's needs to determine which ranking factors they should capitalize on first.
Some of the pros of using SEO include:
SEO is highly cost-effective when comparing the cost of SEO to ROI
You don't need a huge marketing budget to benefit from SEO
There are lots of service options available including hiring a web designer or a specialist in content marketing
A good SEO service can identify best practices for your website including technical SEO, on-page SEO, and off-page SEO
Some of the cons of using SEO include:
Coming up with the up-front SEO cost if your business is very new
Accidentally choosing a non-reputable company that uses spammy backlinks
Paid ads in an SEO campaign don't always bring in as much ROI as organic traffic
Luckily, having even a small marketing budget and finding a good SEO company like Seonza can usually eliminate these potential cons.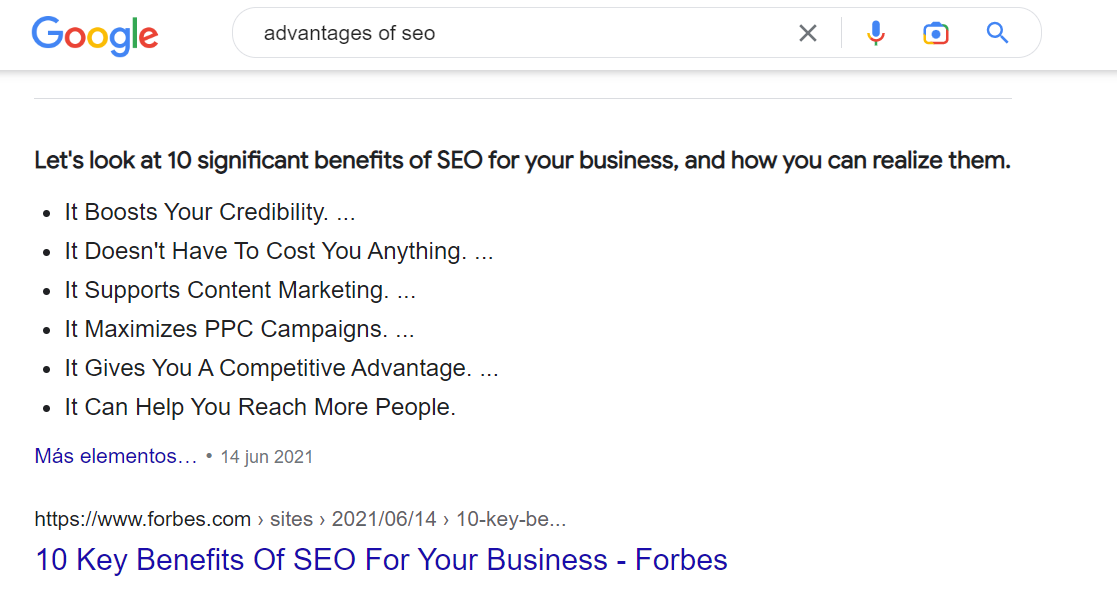 How These Agencies Can Help Your Business
SEO agencies will consider the search intent of your customers to determine how to most effectively use keywords and link building.
Our professional agency will also do an SEO audit for your site to determine your weak spots. We will then research Buyer Persona, Buyer Journey, do competitor research and keywords research, pick the best keywords relevant to your business, and agree them with you.
Once this research is complete, we will calculate the ROI for the service and provide a detailed plan of how these changes will be implemented once the service is paid for.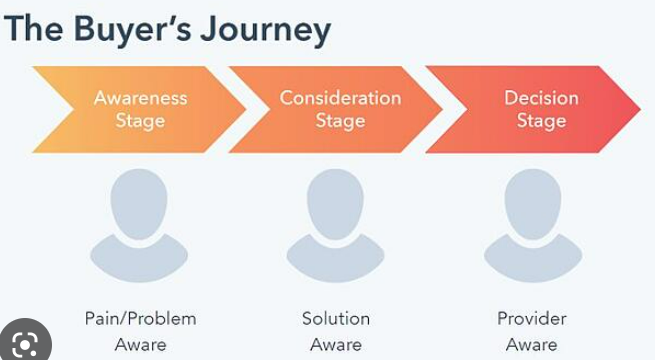 Your SEO team (whether your own SEO team or an outsourced one) will consider your business's niche and develop a marketing funnel to encourage customers to use your services.
A good SEO team can create an SEO optimized content for each stage of the funnel (Awareness, Consideration, Decision) and rank it on Google. Making potential customers aware of your business over other websites in organic search results is the first step toward selling more services or products.
How Do I Know If My Paid SEO Services are Working?
Many SEO agencies in the SEO industry use different metrics to determine if their methods are working properly. They may take a look at your business's average order value before and after running a campaign.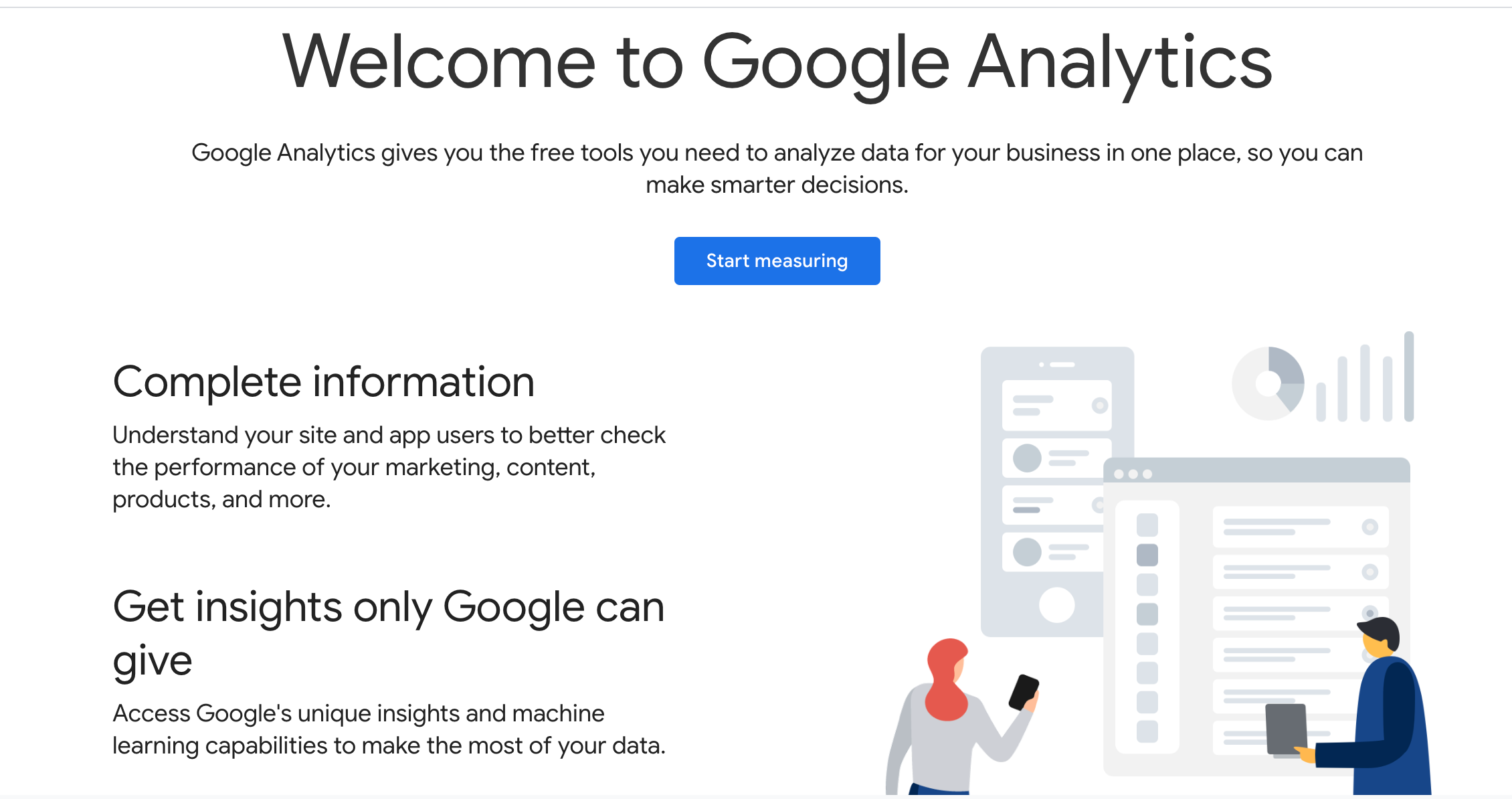 Every good SEO agency can clearly communicate what results you should expect from their work. They may provide reports on qualified traffic from Google ads or compile other data from tools such as Google Adwords, Google Analytics, Hotjar, etc.
You'll also begin to see more customers from your target market. Getting more traction in-person and online means your SEO content marketing is likely working well.
Customers that find your company through search results may also share this information with friends and family members, further driving business to your doorstep.
How to Find SEO Services for Small Businesses
Now that we know SEO is worth it for businesses of all sizes, you'll have to find an agency to work with.
Look At Their Prior Work
When looking for an SEO company, ask to see their existing content so you know the quality of the work they provide.
Any reputable SEO agency will have some sort of portfolio, so make sure you ask them what types of services they specialize in. This can help you get a clearer picture of what you'll be paying for.
Find One That Focuses on Small Businesses
You'll also want to pick a company that has worked with small businesses before. SEO for small businesses can often look a little different than SEO for giant businesses.
Since you're small, you'll focus on driving in new traffic and getting your name out there, rather than keeping yourself on top of a list you're already present on. The goal for small businesses using SEO is for them to reach the top, rather than just stay there.
Look For Services Locally
If you have any web specialists or marketing agencies in your area, you may want to find a local company that offers SEO services within your budget.

If your business is in a remote area or if there are no SEO professionals near you, you may have to find a company that outsources these services.
Luckily, many companies outsource their SEO to Seonza confidently and professionally. Even though the team interacts with your business remotely, you'll feel like you have a personal SEO team right in your building.
Look Within Your Budget
Look for a company that offers the high-quality services you need while remaining within your budget. As their work brings in more customers, you can hopefully increase your SEO budget and improve your site even further in the future. The more growth your business sees, the better!
Conclusion
SEO takes a lot of time, energy, and funding, but can truly make a difference for local businesses. When SEO works, your valuable content can reach the right people and help bring in more customers than ever before.
If you're looking to get started with SEO in your business, consider reaching out to Seonza. Seonza works with several businesses annually to increase their customer base and bring in more sales.
With services like those offered by Seonza, you can take your business to the next level in no time.
To learn more about Seonza's services and to get a quote, reach out to them on their website. They're always happy to help your business however they can.