If you've never heard of SEO then you might be living under a rock as it's an important digital marketing term that can drastically change the trajectory of any business.
Whether you've heard of it or not, it's something all businesses need to not just be aware of, but fully understand in order to grow online.
To the untrained eye, SEO might appear to be a complicated technical term but with some knowledge, it's easy to understand. SEO is essential to get your business in front of the eyes of future customers. It can be the difference between customers finding your website and placing an order or shopping with a competitor.
Let's take a closer look at what exactly is SEO tactics and why it is important for business.
What is SEO
SEO is short for Search Engine Optimization and it's about how well your website appears in the search rankings. It applies to all search engines but is primarily focused on Google since that is the largest one.
Think back to a time you last did a Google search. You typed in the search bar what you were looking for and all the relevant websites appeared.
When conducting a Google search, you're most likely to click on the first, second, or third website shown.
Think about it, when was the last time you checked the second or third search engine results pages? Probably never. Well, SEO is essentially about where your website ranks in these results.
SEO efforts are about pushing your website to the top when a relevant search is made, so people who want to see your website see it first.
We might have made it sound simple, but there's a bit more to it than that.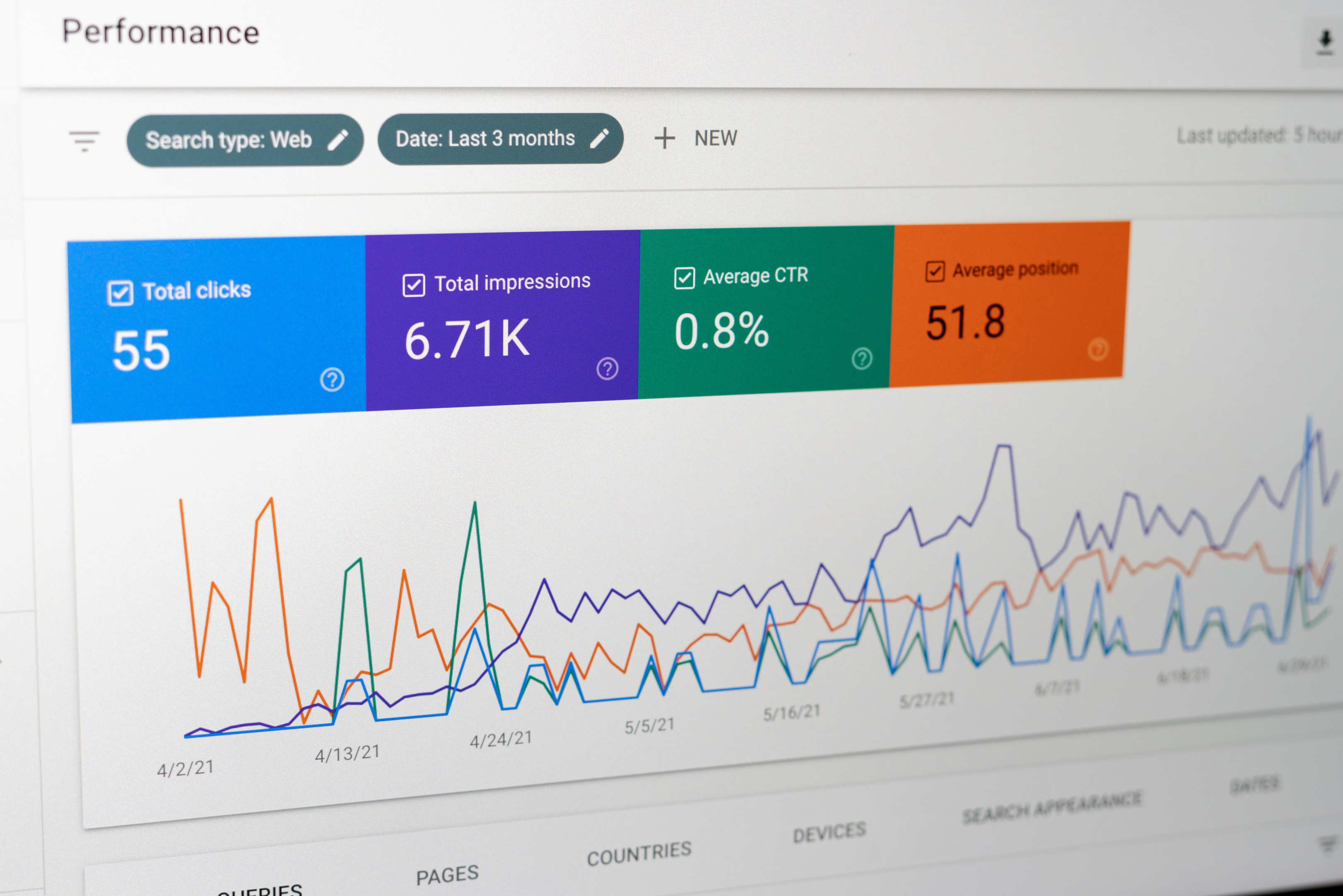 How Does SEO Work
Now you know what SEO is, we'll take a further look at how it works.
Where a website appears in the search results is dependent on many factors. The search engines looks at all these factors and decide what results to show when something is searched. It does this by crawling website pages and indexing them depending on the information found. The search engine algorithms provide a rank of website page listings when something is searched for.
It's important to remember that the search engine rankings are always aiming to show the best most relevant results to whatever has been searched. The better the website and information provided, the more helpful it will be and the better it will rank.
Let's take a further look at some of the SEO strategies and SEO techniques.
Technical SEO
Technical SEO is all about the web design and how the search engine can crawl and index the website pages. It's essentially making sure that your website can be read by Google so it can be put forward when a relevant search query is made.
This includes aspects like site speed, responsiveness, and if your website runs smoothly on mobile. You'll want to make sure all your URLs work and any links are working correctly.
On-Page SEO
On-Page SEO elements refer to the high-quality content on the website such as blogs, product descriptions, and images.
The content should match the relevant keywords you want to rank for. For example, if someone searches for the keyword "white chunky trainers" you need to have this word in your product names, product description, image metadata, and a blog post about how to style white chunky trainers.
Keyword research must be part of this to understand exactly what your customers are searching for. You need to have a good mix of long-tail keywords and short-tail keywords.
It's no use just scattering keywords around your website as the search engine will see right through that. Content needs to be relevant, thought out, and useful.
Off-Page SEO
Off-Page SEO is everything outside of your website that impacts where your website appears in the search.
The search engine wants to know that your website is a reputable, reliable source of information so it will look to other websites to see if yours is being referenced. This is where backlinks to other websites come in. If other websites are linking to yours, then it shows you authority and can be trusted.
Consider local SEO here too. This is about how your online business appears in maps and local searches.
There are a lot of factors to consider when it comes to conducting your SEO team, you could focus on improving your website content and increasing backlinks to name a few.
It can be useful to get help from an SEO agency in Chile who have specialized knowledge and expertise.
An SEO professional can help you pinpoint exactly what areas you need need to focus on and help you build an SEO strategy.
Why Your Business Needs SEO: Top 10 Benefits of SEO
We've explained what SEO is, but now let's take a look at what makes SEO important.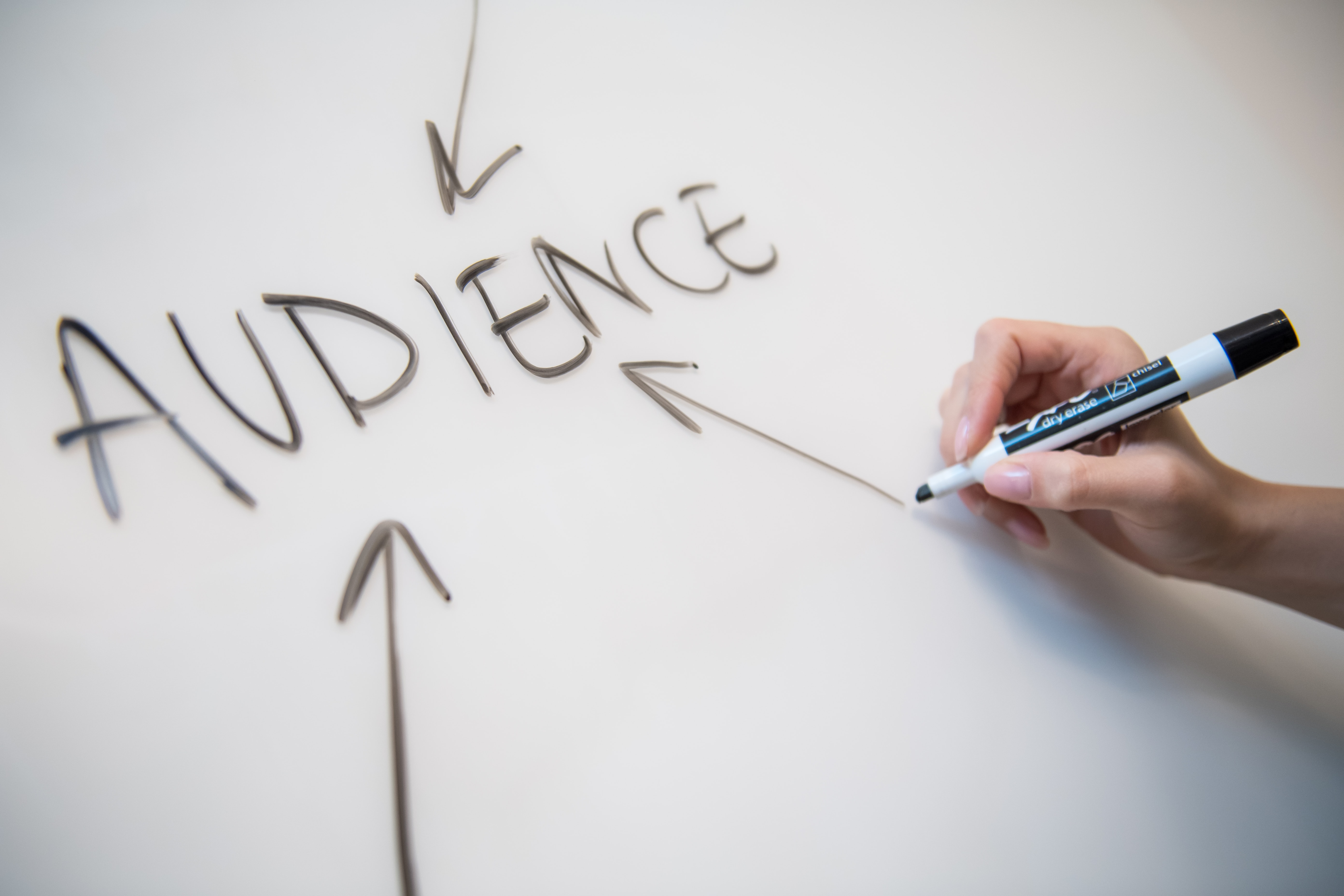 1. Visibility
SEO helps to improve the online visibility of your business. It will help push your website higher in the search results when an organic search is made. This ultimately helps your potential customers find you.
2. Traffic
The more people that can see your own website the more can visit it. Improving SEO means you can get higher organic traffic to your website, but also better quality website traffic who are more likely to stay and convert.
3. Authority
Improving SEO means you are working on improving your credibility and authority as a website. With better SEO comes more trust and reliability from the search engines that can help set you up for long-term online success.
4. Customer Experience
Customer experience is improved with good SEO. This could be by providing information in blog posts, or product descriptions and reviews.
This will also take into account the navigation on the website and its internal links to help the customer in their journey on your website.
5. Competitive
Focusing on improving your SEO makes you more competitive against other businesses. You'll appear higher than competitors in the search which will result in more traffic and website views.
6. Growth
Increasing traffic to the website makes it easier for you to grow. Once you build credibility you have more space to branch out into new spaces.
7. Data
SEO gives you data and insight into your customers. It can tell you their shopping habits and what they are searching for. This can help you make sales and business decisions to meet customer wants and needs.
8. Brand Identity
SEO can help your business increase brand exposure and customer retention. Your brand identity will be appearing in the most relevant places and can be put in front of a new audience if done correctly. It can create brand loyalty and help with customer retention as you'll always be right in front of your audience's eyes.
9. Conversion
Not only does it help people find your website, but SEO helps them convert. It puts your website in front of people who are looking for it.
Creating a website with more useful content that's easy to navigate keeps people to stay on the website for longer and reduces bounce rate.
10. ROI
SEO is a great return on investment as it is cost-effective in the long term. SEO does not cost anything like other marketing strategies as it's much cheaper to implement than say paid advertising.
How much does SEO cost for a small business? It can vary depending on the needs of your business, but consulting an agency can help you get an initial idea.
Importance of SEO
SEO is important for all businesses, it's essential if you want your website to attract customers.
Without Search Engine Optimization, your website will be lost among many competitors and won't rank where anyone will see it.
SEO puts your website in front of your target audience who are searching for it. It ensures you find quality traffic who are more likely to convert.
There are many factors that influence SEO and partnering with a digital marketing agency is a great way to get started with improving your SEO.