The Hispanic population makes up 18.7% of the US population but only 6% of the overall advertising spending is towards the Hispanic community. This suggests there is a huge untapped market that businesses could be targeting and selling to.
It's also foretasted that the Hispanic population will grow to 99.8 million by the year 2050. So not only is this market untapped, but it's growing.
Marketing to a specific community requires in-depth knowledge about the countries and ways of communicating. It's no different that marketing to Hispanic people requires specialist knowledge and understanding of the culture to properly engage this target audience.
We'll take a look at some marketing tips to help your business successfully target the growing Hispanic market in 2023.
Why Is It Important to Tap into the Hispanic Market?
As we've mentioned, the Hispanic market is growing and is currently not being targeted by advertising. This means there is a huge opportunity for businesses to step in and tap into this market.
This market has a huge potential as Hispanic consumers are more likely to identify as Loyalists than any other group. This means that once you successfully grab the attention and sales of Hispanic consumers, they're more likely to stay loyal to your brand than move to competitors.
Marketing to Hispanic consumers can be difficult if you are unfamiliar with the culture, as you need to adapt your communication to engage with them. This might be one of the reasons why businesses have not entered the Hispanic market.
One of the ways you can tap into this market is by partnering with a digital marketing agency in Chile. Hispanic marketing agencies can help you adapt your marketing efforts to your Spanish-speaking target audience.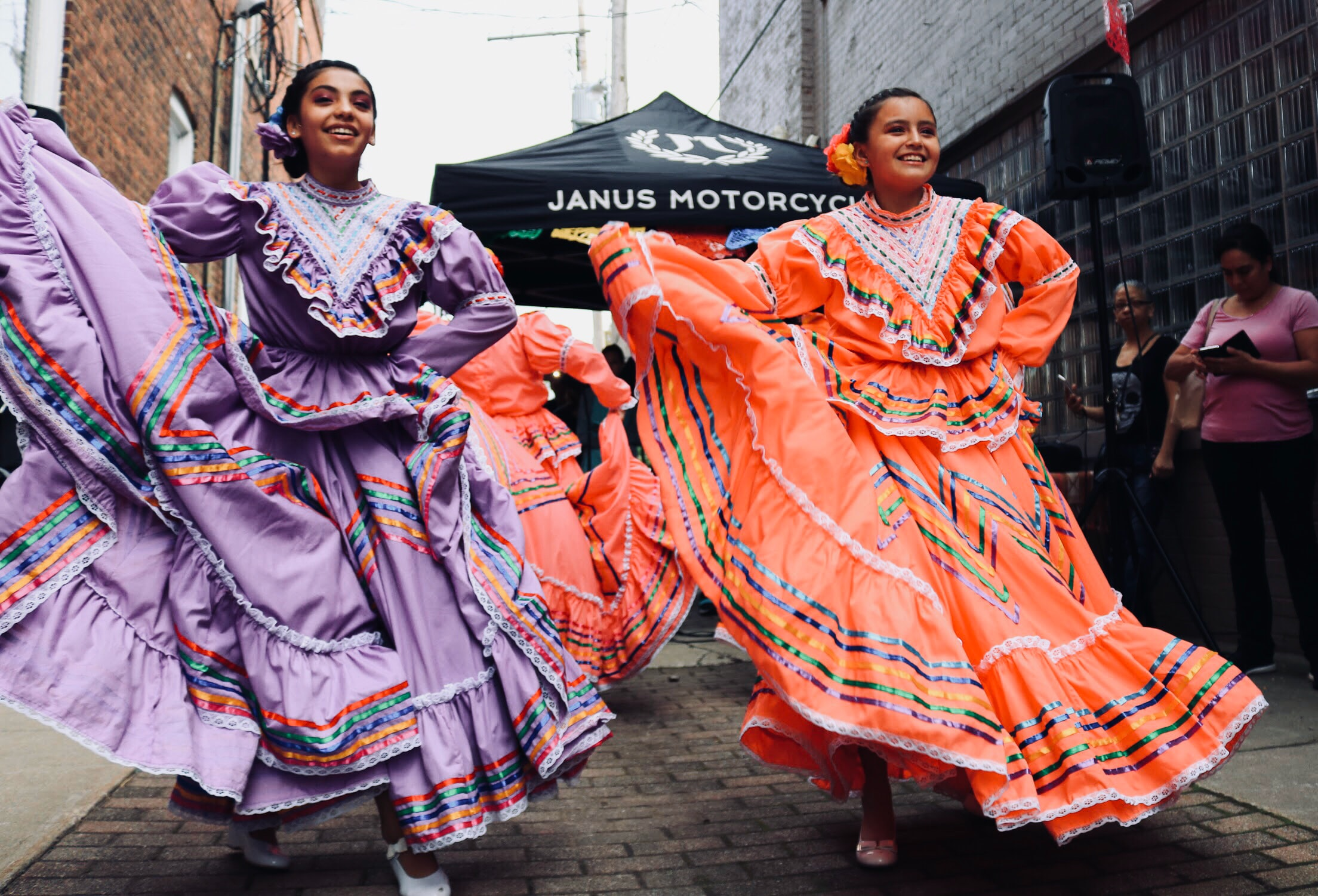 Marketing Tips You Should Consider for Marketing Campaigns Targeting the Hispanic Online Consumers
Let's take a look at some of the different ways in which you can deliver excellent Hispanic advertising.
Make Sure Your Website Has a Spanish Language Version
To carry out effective Hispanic marketing, you need to speak their language. Literally!
It's essential you create a Spanish version of your website so your Hispanic viewer can fully understand and engage in the content.
Do not use a generic online translator like Google translate to do this for you as it can be inaccurate and can be insulting. Hire a professional translator to ensure your content is accurate for Spanish speakers.
Start by Targeting Your Local Hispanic Consumer
The best way to start Hispanic targeting is to target your local Hispanic consumer. You should have a Spanish website but remember that not all Latinos speak Spanish. Identify the specific community you are targeting to tailor their experience.
Use Marketing Materials, Ads, and Content in Spanish
To ensure you create successful Hispanic digital marketing, create content that appeals to their unique and diverse culture.
Marketing materials including adverts, social media posts, and emails should be communicated in the correct language with the use of colloquial terms for an authentic result.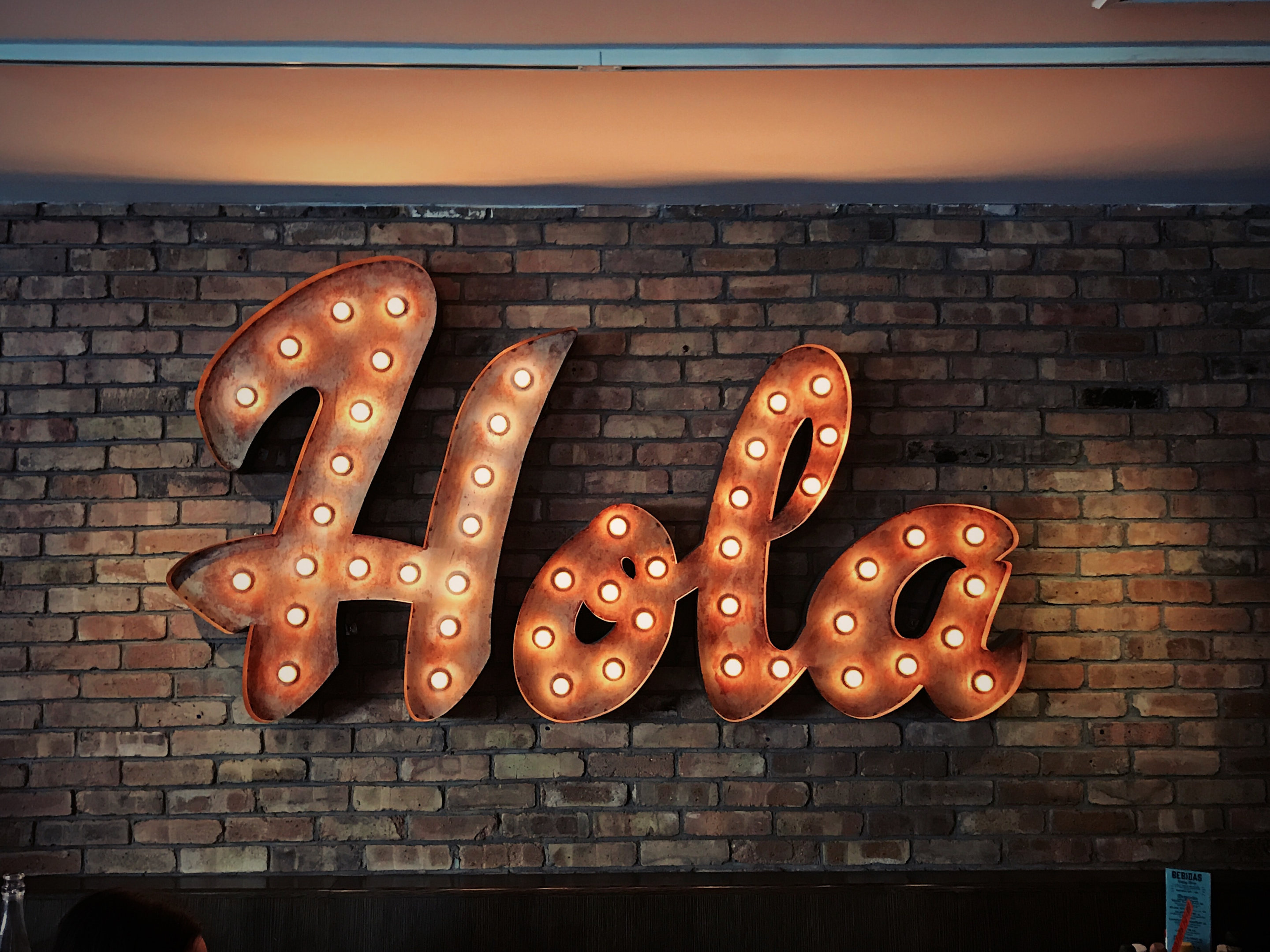 Consider Generational and Cultural Gaps While Tailoring Marketing Tactics and Content
Younger Hispanics respond differently to marketing tactics and communication compared to older Hispanics.
You'll find the younger generation uses modern language and engage with mass trends more than the older generation who have traditional beliefs and usually don't speak fluent English.
The younger generation will be found online on social media sites, compared to the older generation who communicate mostly in person and offline.
It's important to recognize generational differences when creating your content to ensure it appeals to the right audience.
Be Aware of Regional Differences
Cultural differences occur from region to region. You need to identify the specific area and people you are targeting to get your communication and message right.
Different regions have different meanings for different words as well as different beliefs and understandings.
Engage with Hispanic Communities Online and Offline
How to market to Hispanic community? You need to engage with them online and offline to build trust and reliability in your brand.
Engaging with the communities will empower Hispanic consumers to choose your brand over competitors.
Include Hispanic Talents, Using Spanish-Influenced Music and Imagery
Always use Spanish speakers in your music, actors, and photographers in your Hispanic marketing to help you connect with your audience and support the community.
Hispanics need to relate to your marketing, so they should be able to see themselves in your advertising and imagery.
Include Hispanic Culture in Online Ads
You should include references to this culture when creating your online ads to help you stand out from competitors and gain the attention of Hispanic audiences.
Understand Spanish-Speaking Social Media
Using social media to target the younger Hispanic generation is essential to gaining growth in this market. Using Spanglish is a great way to do this.
Many younger Hispanic audiences use social media and have English as their primary language, but integrating Spanish phrases and terms will really allow you to connect with this Spanish-speaking audience.
Be Consistent with Hispanic Marketing Efforts
Hispanic consumers want information and educational content rather than direct selling. Maintain this throughout your marketing campaigns to build trust and retain the attention of Hispanic consumers.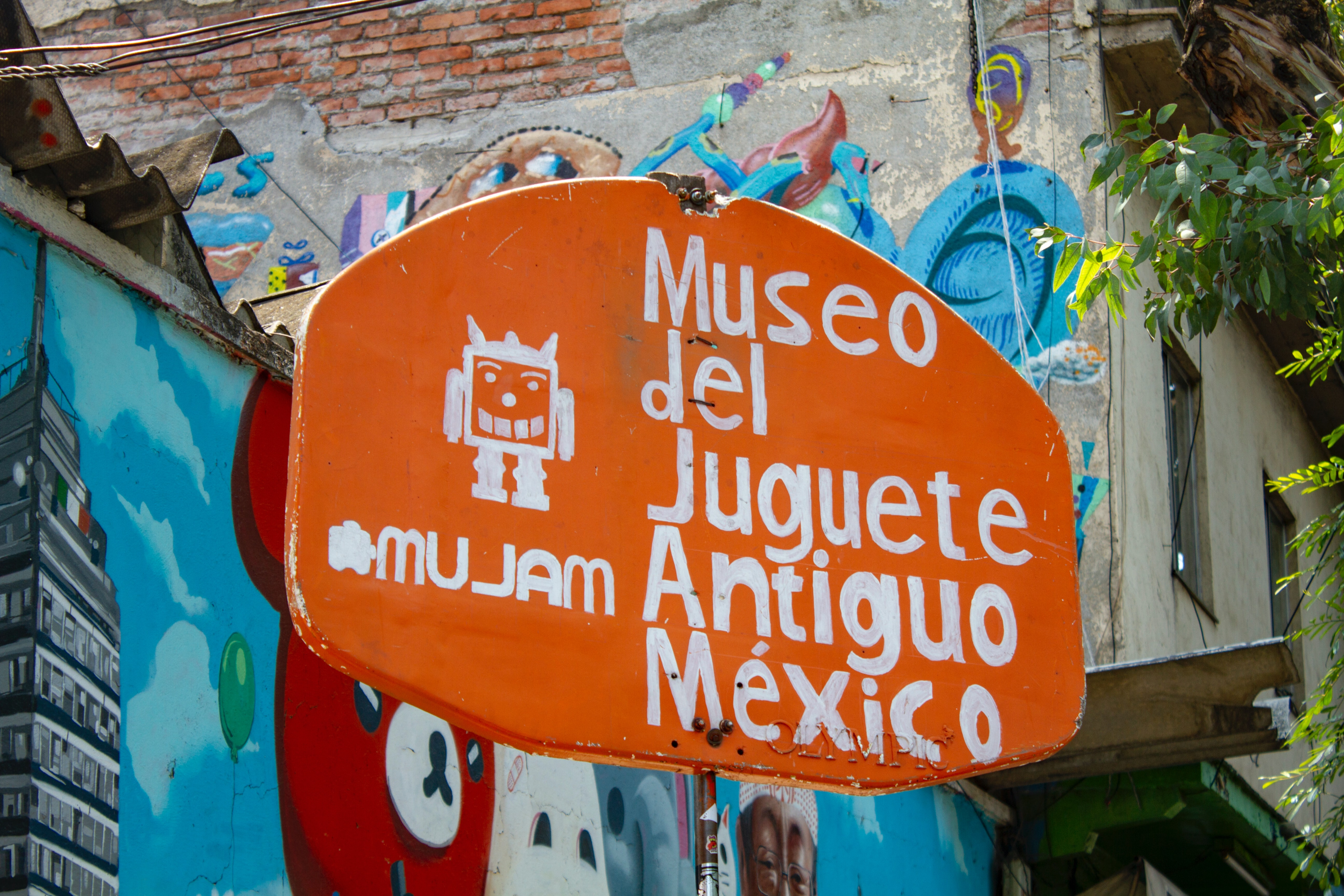 How Do I Sell to the Hispanic Market?
Selling to the Hispanic market requires identifying the most popular channels for purchase and where they will interact with your product along the consumer journey.
SEO is one way to target the Hispanic market, to ensure your website and offering appear when they search for something online.
You might be wondering, is SEO still relevant in 2023? It absolutely is and this is something you need to consider when marketing to a Hispanic audience.
Adapting your SEO techniques to meet the needs of a Hispanic consumer is vital to achieving a sale. You need to ensure your website is appearing for the key search terms that Hispanic people are making.
Other things to consider when selling to the Hispanic market is to understand th importance of family and the holidays. Hispanics usually always buy for their family first, so think about this when you are communicating your offering.
Due to this priority over family, Hispanic consumers tend to spend more than other groups during the holiday season. Play on the importance of family during the holiday season to score big with sales in the Hispanic market.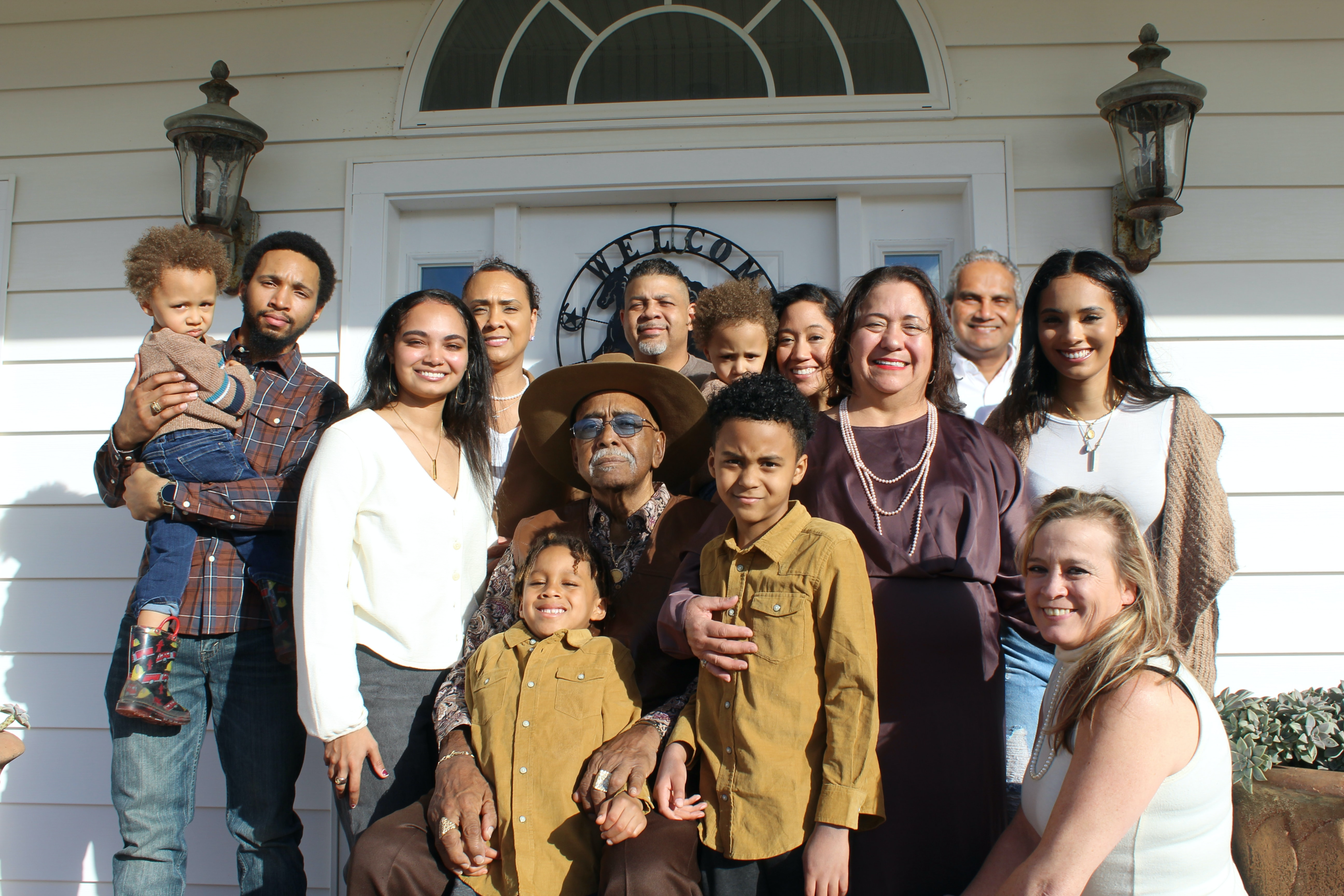 What Are Some of the Biggest Mistakes Marketers Make When Targeting the U.S. Hispanic Market?
One of the biggest mistakes marketers make when targeting the Hispanic market is that they don't know where their product or service fits within the lives of Hispanic consumers. These consumers may be able to use the product, but they might use it differently from other consumers. Failing to identify this results in alienating the Hispanic market. It's important you understand how your offering is specifically used by this community to sell it to them.
Another big mistake marketers make is assuming that they respond to the same messaging as other audiences. This means they neglect to showcase the Hispanic people and cultural references which are vital to building a connection with Latino consumers.
A big mistake that you should avoid when marketing to the Hispanic community is using the wrong language. Understand the difference between Hispanic and Latino and use these terms correctly. Hispanic refers to the Spanish-speaking audience, whereas Latino refers to geography. Hispanic people can be anyone from anywhere who speaks Spanish, such as those from Spain. Latino people are from Latin America including Brazil.
Where Can Small Businesses Get Help with Hispanic Marketing?
The Hispanic marketing council is a great place to get resources and information to support marketing to the Hispanic community. Another great way is to partner with a Hispanic marketing agency who have experience and knowledge in marketing to Hispanic audiences.
The Hispanic market is untapped and growing so it's a great opportunity for businesses to to enter and grow. Understanding Hispanic culture and integrating this into marketing materials is essential for getting Hispanic customers to purchase your offering.
To help with your marketing to Hispanic audiences, consider partnering with a Hispanic marketing agency who has knowledge and understanding of the culture.